About Terri Lou
I am practically a native Arizonan, having moved to Yuma from San Diego in 1963. After graduating from the University of Arizona with a Bachelor of Science Degree in Mechanical Engineering, I worked in the local power industry for fifteen years prior to changing careers to real estate. I joined Realty Executives in 1987 at the North Scottsdale Office and am still at that location to this day.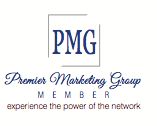 I am a member of Realty Executives' Premier Marketing Group (Co-Chair & Membership Chair), 100% Club, International Corporate Relocation Team and was Office Representative for many terms. I served on the Steering Committee for the Realty Executives Scottsdale Tuesday Sales Meeting Group, acting Chair and Treasurer. I am an active member of the Scottsdale Professional Networking Association, where I am currently the President (again) and have been membership and program chair.
I am active in the community with Vista Del Camino (food & clothing drives), Habitat for Humanity, Susan G. Komen Breast Cancer Foundation (Team Captain – 5 years & received the 2004 & 2006 Largest Small Corporate Team Race Awards). I am the recipient of the 2003 Rich Rector Community Service Award.
Moving into Ancala in 2004, I wanted to get involved with my new community and meet my neighbors. My husband, Doug, and I both work, which does not allow much opportunity to socialize with the neighbors. So, I became active with the Ancala Hospitality Committee: Philanthropy Chair (2006), Co-Chair & Co-Secretary (2007), Holiday Party Chair (2009 & 2010), Committee Chair (2008, 2009 & 2010), Family Event Chair (2014, 2015 & 2016), Cinco de Mayo Co-Chair (2016) and Wine Tasting Co-Chair (2014, 2015 & 2016). I am editor of the Ancala Luxury Home Tour Guide since 2013. We really enjoy our community and all the friends we have met.
My latest project is our 600 square-foot vegetable garden, which Doug and I have at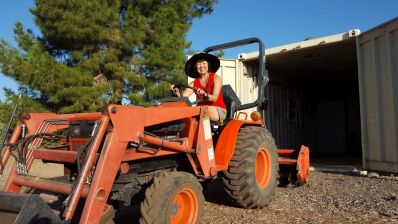 Scottsdale Community Garden Club. We built our enclosure in October, 2010. Being gardening newbies, we didn't realize how cold the garden can get and lost sensitive plants with the first frost. Otherwise, those hearty winter vegetables are fantastic. Finally, organic home-grown oriental vegetables! I serve as Membership Chair (2014, 2015 & 2016) and Garden Oversight Committee Chair (2015 & 2016). Now, we have added a second garden plot in 2016 – more yummy vegetables!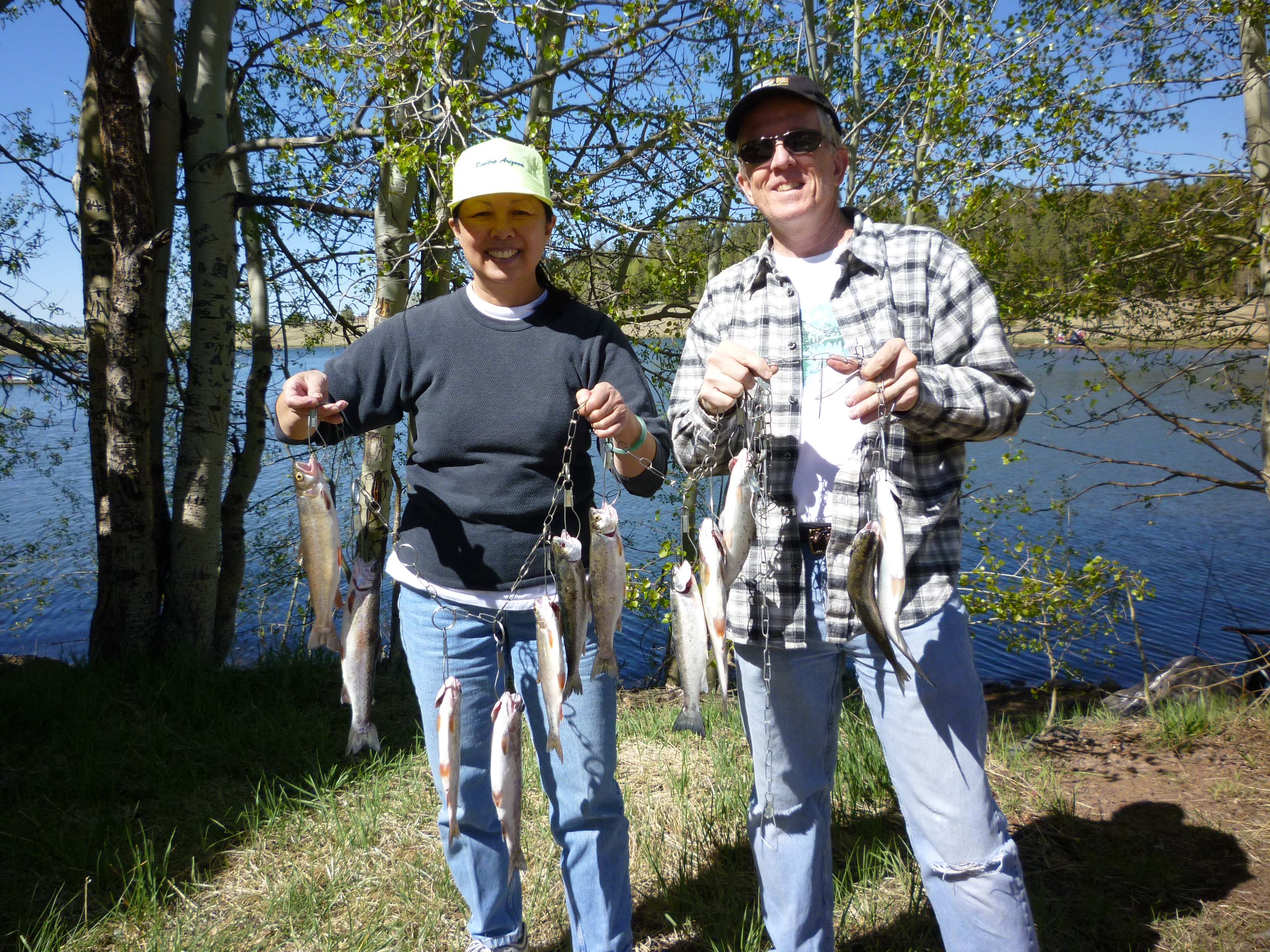 Our two grown sons are off living their lives independent of us. Bryan is a biomechanical engineer in San Diego. Michael is a civil engineer in Phoenix. When everyone has time, we love to downhill ski, fish, jog, hike, tennis, exercise and enjoy the great outdoors. Did I mention fish? (See photo of our July 4 fishing trip to the White Mountains). Oh, I get to practice my Tai Chi whenever possible.